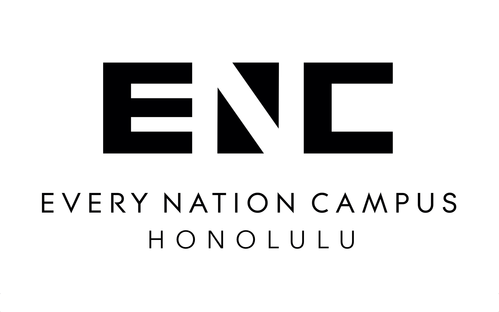 Every Nation Campus (ENC) is our ministry to college students. We are committed to connecting with college students, introducing them to Jesus and equipping them to change their campus and community.
Our goal is to lead and empower young people into a growing relationship with Jesus Christ through outreach, training and small groups. We believe that if we change the campus, we can change the world!
ENC College covid-19 update
Our normal way of life is being challenged like never before due to the Coronavirus, and we at ENC are standing firm in God to BE the church. We'd like our college students to be a non-anxious presence to those around them and to stay connected to our Grace Honolulu app for the latest updates.
Starting this weekend, we will be streaming our services live on Sundays at 7:30am, 9:00am, 10:45am, 5:00pm and 7:00pm at
https://gracehonolulu.org/live
. You can also watch on-demand at
https://gracehonolulu.org/latest-sermon
. Messages are available after noon on Mondays.
Our college ministry has always been a movement of people building community through our small groups. During this time, we're encouraging our students to stay connected through Zoom meetings, IG Group chats, FaceTime or any other social media platforms.
If you'd like to stay updated with our College Ministry, please contact Shaun at
[email protected]
.
During the school year, students meet weekly on campus to build friendships, encourage each other and grow in their relationship with God in small groups.