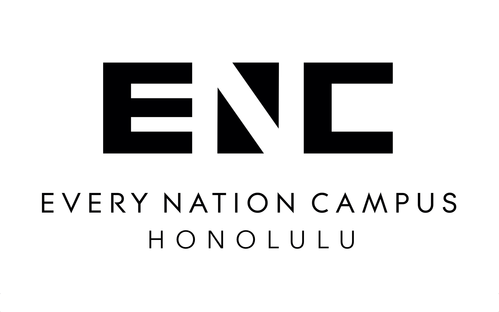 Every Nation Campus (ENC) is our ministry to college students. We are committed to connecting with college students, introducing them to Jesus and equipping them to change their campus and community.
Our goal is to lead and empower young people into a growing relationship with Jesus Christ through outreach, training and small groups. We believe that if we change the campus, we can change the world!
During the school year, students meet weekly on campus to build friendships, encourage each other and grow in their relationship with God in small groups.